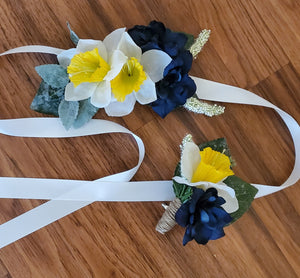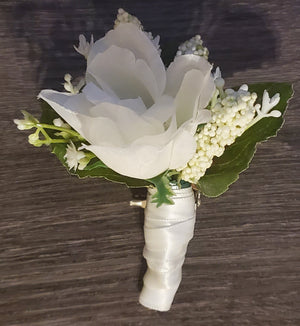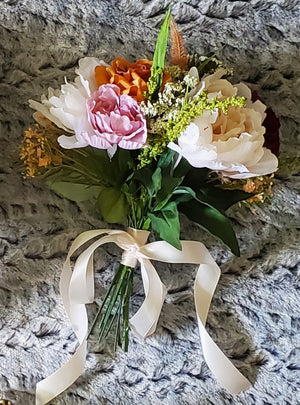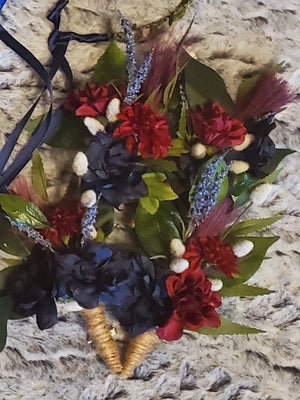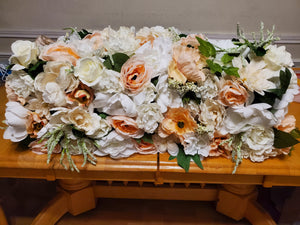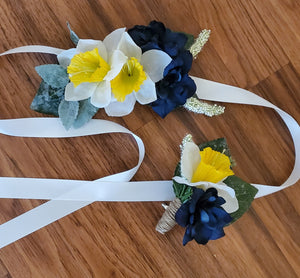 Wedding Florals
Want forever flowers for your celebration?
Message us today for custom bridal/prom florals and we'd love to help you on your special day!
Once you've placed your order, please send us an email to orders@kamskart.com with your color choices and we will respond asap.
All bouquets abd centerpieces are made with faux silk flowers.
Bridal Bouquet-12 in
Bridal Bouquet w/Falling Greenery-14in
MOH/Bridesmaid Bouquet-8 in
Wrist Corsage-OSFM, made with ribbon 
Floral Crown-OSFM, made with headband--can be made with ribbon tie back option by request 
Small Centerpiece- 12x8x4
Medium Centerpiece-20x18x8
Large Centerpiece- 30x5x12